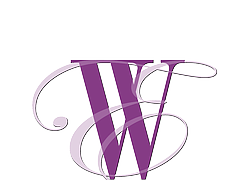 The New Tri-State Defender's 2017 class of 'Women of Excellence' will be acknowledged and honored by their peers, family, friends and community leaders in a Grand Champagne Brunch and Awards Presentation on Saturday, April 29, 2017 at 10:00 a.m. at The Esplanade in Cordova. The annual event will celebrate and honor 51 African American women who motivate and inspire others through their vision and leadership, exceptional achievements, and personal contribution to the community service. We're also proud to welcome Macy's as a major sponsor of this year's celebration!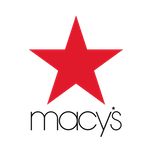 Over the past nine years, The New Tri-State Defender has had the fortunate pleasure of honoring over 450 outstanding African American professionals and community leaders distinguished by their remarkable civic, contributions and career achievements.  This year, selecting from a tremendous number of exemplary nominees, we had the arduous task of selecting only 51 as Honorees at the 10th annual presentation of The New Tri-State Defender's Women of Excellence Champagne Brunch and Awards Presentation.
The 2017 Women of Excellence will be celebrated amidst food, inspiration, fashion and entertainment.  Ticket and table reservations are first come, first serve. To reserve your seat and/or to place your ad in our commemorative tabloid, make your selection below!
Women of Excellence 2017 Commemorative Tabloid: