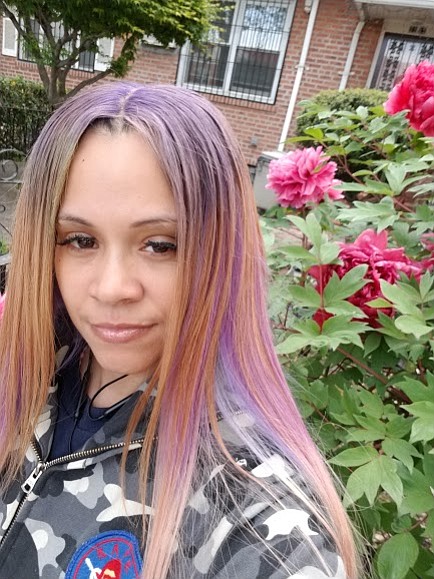 "The first I saw Andrew deceased was when he was at the funeral home. That's when I knew
it was really real. He was really gone.
"My four year old began shaking him while he lay in his casket saying, 'Get up daddy, let's go daddy.'"
— Angelique Kearse
Stories this photo appears in:

This time, the name is Andrew Kearse.