NBC's 'Marlon' hits season high in total viewers
theGrio | 9/8/2017, 11:03 a.m.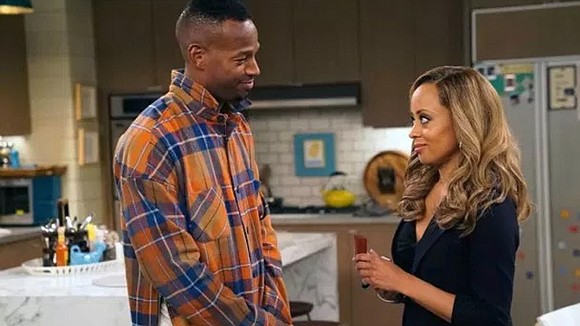 On Wednesday, Marlon continued its running streak of high ratings for its first season.
Wednesday night's 9:00 p.m. episode received a 1.3 rating in adults aged 18-49 and had 5.5 million viewers, beating out total viewership for its season premiere, which was 5.3 million.
This despite going up against America's Got Talent, the most-watched and top-rated show for the night. America's Got Talent got a 2.1 rating, with total viewership at 11.7 million.
As for the 9:30 p.m. episode, numbers were up there as well, with a 1.0 rating and 3.7 million viewers. Both of those measures are up from the previous 9:30 p.m. slot.
The show that airs after Marlon, Hollywood Game Night showed significant decreases in numbers after Marlon was over.