The New Olivet Worship Center sets popcorn with pastor debut
TSD Newsroom | 9/7/2017, 1:09 p.m.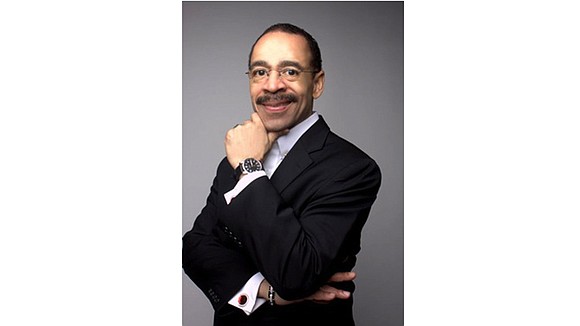 Dr. Kenneth T. Whalum Jr., pastor of The New Olivet Worship Center, is sponsoring a monthly historical movie night beginning Sept. 22.
Set for Friday nights, the event is dubbed Popcorn with Pastor.
"The recent national controversy 'on all sides' over the removal of confederate monuments points up in stark detail the need for our children to know American history," according to the media release detailing Popcorn with Pastor.
The opportunity is being billed as "a great extra credit option for teachers to provide, bringing our history to life in a fascinating and relatable way for students."
While Popcorn with Pastor is geared primarily toward children, it is open to citizens of ages who want to learn American history.
Movie viewing will be free, with concessions available for any donation.

The first showing begins at 6:15 p.m. (Sept. 22) at The New Olivet Worship Center at Woodland Hills at 10000 Woodland Hills Dr. in Cordova (off of Houston Levee just south of Macon Road).
(For more information, contact Dr. Kenneth T. Whalum Jr.: pastor@olivetbc.com; call 901-454-7777.)