Bringing a century-old tragedy to life
May 21 ceremony is a step in the direction of awareness.
Erica R. Williams, Special to The New Tri-State Defender | 5/18/2017, 12:21 p.m.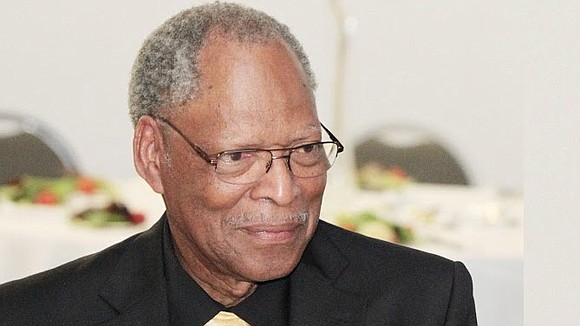 Amongst the group of onlookers were middle and high school students, who had been excused from class to witness the mob violence.
"The cruelty of having small children and students there…think about what that did to them," Scott said. "And what did that teach them that may have been carried on through generations?"
Photos of Persons' severed head also made the front page of newspapers the day after the lynching. The images were later used to create souvenirs and postcards.
Despite the unsettling details surrounding his death, LSP members said people should know the truth. The ceremony is a step in the direction of awareness. Last year they held a similar prayer service near the site of the attack. More than 100 people attended. This year, they're hoping to draw an even larger crowd.
Before the service, a group of local high school students will lay a historical marker at the site near the Wolf River. These students include those from Overton and Central high schools who spearheaded a memorial project after learning of Person's death in 2016.
"We want people to know that we're all in this together," Pavelda said. "We are a group of white folks and African Americans who came together with trust. The resurrection of this horrible event has surprisingly brought about hope."
(The ceremony will be held at 3 p.m. on May 21 at the field behind 5404 Summer Ave. just east of the Wolf River. Parking and shuttles will be provided. A tent with seating will be available, in case of rain.)