It's about elevating the discussion – not Rev. Jackson
Case in point of why it's difficult for the black community to advance: Many of us are more focused on dissecting and even denigrating the presence and efforts of the Rev Jesse Jackson than we are on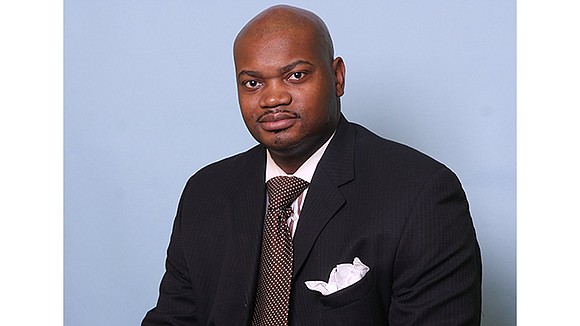 Case in point of why it's difficult for the black community to advance:
Many of us are more focused on dissecting and even denigrating the presence and efforts of the Rev Jesse Jackson than we are on the purpose that brought him here.
There is a condition and system of "economic apartheid" that exist in Memphis which allows the minority population to exert dominance, control and isolation over the majority in spite of political leadership or other factors. It is and has been about those with wealth and power quietly moving the chess pieces no matter who's sitting in the various elected seats.
So if it takes bringing Jesse Jackson to elevate the conversation, apply public pressure and challenge the power structure, so be it.
It ain't about Rev. Jackson, but about elevating the discussion and prioritizing the economic equity agenda. Love or hate him, he has a unique ability to bring greater attention to this critical issue that sorely needs to be holistically addressed.
What we need to do is put the focus on leveraging the heightened discussion, engaging in cooperative economics, joint venturing and collaborating on real opportunities, and demanding our fair share of the public and private sector pies (especially those companies that continue to relocate and expand using public sector incentives).
If we collectively put the same energy into questioning the policies, application and allocation of the contracts and opportunities as we did into questioning why "Jesse" is here, there would not be a need for him to be here.
Guess it's too easy to complain about the mundane than to earnestly address what really matters.
(Bernal E. Smith II is publisher of The New Tri-State Defender. Email him at besmith@tsdmemphis.com.)