GETTING IT RIGHT
TSD Newsroom | 3/24/2017, 11:50 a.m.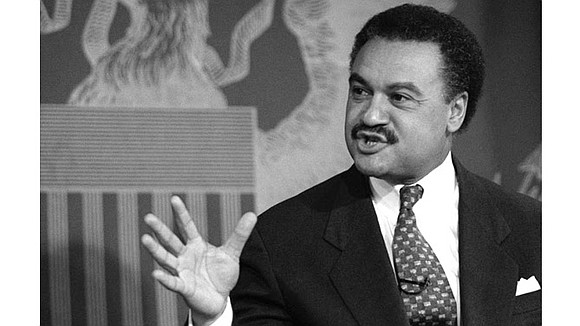 The March 9-15 edition of The New Tri-State Defender featured a syndicated commentary by Harry C. Alford entitled "Is the DNC headed south with a bullet?" A reader takes issue with Mr. Alford's first paragraph, asserting that it was incorrect to state that Bill Clinton named Ron Brown head of the DNC in the early 1990's.
Here is what we found:
According to "The Life and Times of Ron Brown," – A memoir by his daughter, Tracey L. Brown, Brown was elected by a unanimous vote at the DNC meeting at the Washington Hilton on Feb. 10, 1989.
After referencing what she called "the worst experience" – a meeting Ron Brown attended in Atlanta of the DNC southern regional chairs and southern governors – she made this reference:
"Despite the closeness that would later develop between them, Clinton did not issue his public statement of support for my father until January 1989, quite late in the process, after only a few candidates remained and when Dad already had gained considerable support and momentum."
She also shared this quote from Clinton (who wrote the introduction to her book):
"I thought it was a little bit of gamble...but I thought it was one well worth taking...He called and asked me to support him. I told him that I would think about it. And I checked around and asked some other people what they thought. I decided that I thought that, number one, he was the best person...(and) number two, I thought it would be a good thing for the party to have its first African-American chairman, especially since he was the ablest person interested in the job. And thirdly, I thought that he was, more than anything else, a very shrewd politician, so that he would try to broaden the base of the party, not shrink it....And so I endorsed him."