The 10: These African American women are changing the face of tech
The Root and Google's CS Education in Media team to highlight these upcoming tech stars.
Sherrell Dorsey, The Root | 3/18/2017, 12:37 p.m.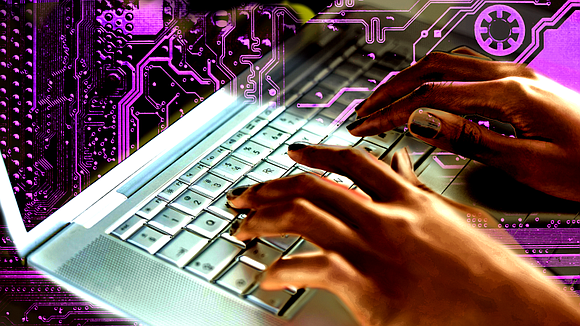 We're always hearing about the lack of diversity in the technology industry, especially when it comes to black women. While their numbers may be small, black women are doing big things in the tech world.
From leading research and engineering at Google to directing robotics and autonomous vehicle programs at top-tier universities, a black woman's work is at the helm.
In honor of Women's History Month, The Root collaborated with Google's CS Education in Media team to speak with 10 black women in computer science and engineering who have been spearheading teams at notable technology companies for the last several years. It's time they got their moment in the spotlight.
To view The 10, click here to access the list via The Root: