Kyle Veazey: Meeting people where they are
Brittney Gathen, Special to The New Tri-State Defender | 3/16/2017, 10:55 a.m.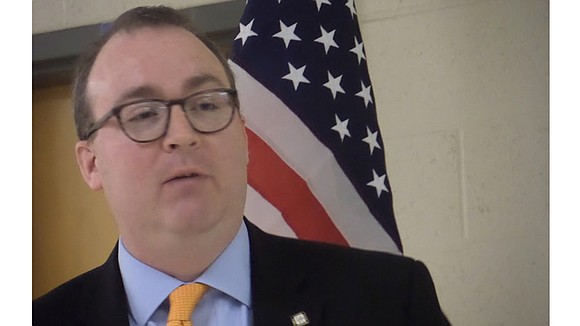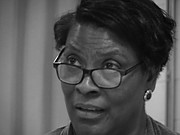 Frayser resident Kattie Jackson spoke of the challenge that parents who work long hours have relative to the time they have to spend with their children.
"If the parent is at work 12 hours a day, seven days a week, they don't see their children," Jackson said. "If we can somehow get to work with the major companies and say to them, 'Put something in place so you don't have to take mommy and daddy out of the home.' We pass our children; we don't see them. But we've got to work."
Veazey said it would be productive for Jackson to make her suggestions to the economic development board, adding that her concerns probably intersect more with state law.

E. Shelly Rice, president of the Frayser Exchange Club, expressed the desire of Frayser residents to see more positive, productive things happening in the community.
"We hear what's happening in Midtown, Overton Square, Graceland and the Pinch District," Rice said. "We want to hear about something good and positive happening in Frayser."
Veazey said the Frayser 2020 Plan – a revitalization initiative for Frayser – would be included in the Memphis 3.0 plan, the city's first comprehensive plan since 1981.
Amid the varied concerns, there was some acknowledgement of progress. Osie Lewis, director of the Ed Rice Community Center, noted that the center is increasing its programming.
Lewis said Frayser the community has to come together to better the center and Frayser.
"This is my 25th year in Frayser," Lewis said. "I've seen the growth in this community. One person can't do it all. It takes all of us to do it all."