GritGrindGrizz
Lee Eric Smith, lesmith@tsdmemphis.com | 3/16/2017, 10:54 a.m.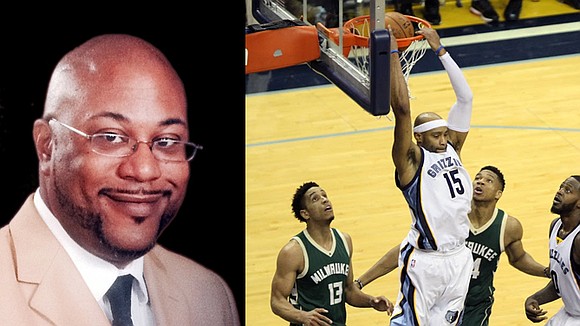 I've wondered why Daniels doesn't get on the floor more and I'm pretty sure it comes down to him either being too small and/or too unfocused on defense; that he needs others to create a shot for him and that sometimes he makes boneheaded plays. On this team, there's no amount of streaky shooting that can cover those shortcomings.
Ennis is taller and a more capable defender, but he also has a way of vanishing within the flow of a game. He can knock down the corner three, and is averaging 7 points and four rebounds this season, but suffice to say that if "playing your way into the rotation" is still a thing, he hasn't managed to outperform an injured Parsons, an erratic Daniels or a geriatric Carter.
All of which won't matter if the team doesn't recapture its defensive mojo. They did that on Monday night against the Bucks and against the Chicago Bulls with a victory on Wednesday night. But both of those teams are sub-.500 fringe playoff contenders in the East. Will they be able to defend against the Atlanta Hawks (March 16) and the San Antonio Spurs (March 18)?
With only 15 games to play, we shall see . . . in the meantime . . .
GRIND ON!