It's time for black people to get politically and economically engaged
Julianne Malveaux, NNPA Newswire | 3/6/2017, 10:42 a.m.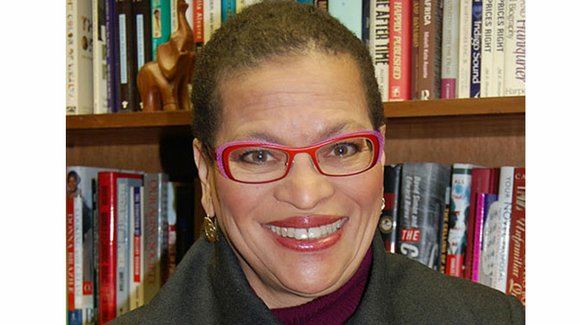 I think that we have to spend as much time and place as much emphasis on economics as on politics. I think we have to be clear that poverty is a profit opportunity for some corporations. Attorney General Jeff Sessions has already reversed the Obama executive order that would stop the use of private prisons for federal incarceration. But these private prisons are machines of predatory capitalism, and now that Sessions has approved their use, their stocks are soaring. So we have to ask ourselves if our pension funds, mutual funds, or other financial instruments invest in corporations like Corecivic (formerly Corrections Corporation of America, $CXW) and the Geo Group ($GEO). Can we push our investors to withdraw investment from these funds? Or will we be willing, in the name of predatory capitalism, to profit from this chicanery?
Similarly, from Ava DuVernay's film "13th," we are reminded of the others who profit from the prison industrial complex, including those who provide meals (Aramark is one of those companies) and phone calls. How much discomfort do they impose on our incarcerated brothers and sisters to make a profit?
Politicians make rules, but money talks when the nonsense walks. We need to spend as much time focusing on economics as on politics. We need to follow the money when we see oppression. And we need to be clear that the clearest path to Black liberation is that path that focuses on economics.