Commentary: Time for Republican millennials to grow up
Raynard Jackson, NNPA Newswire | 3/6/2017, 10:33 a.m.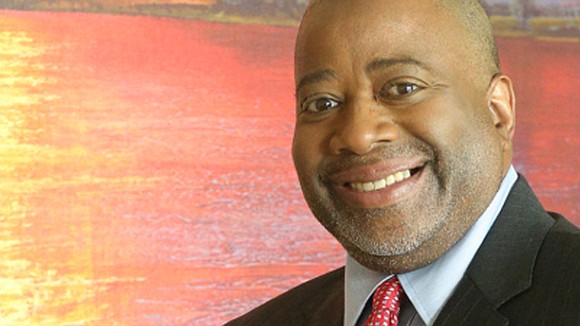 It is quite obvious that you have no seasoned people around you that give a damn about you; or they would have given you the same counsel I am offering you.
I cringed when I read this statement by you in a media interview, "I helped him [Carson] through the confirmation process…I actually wrote the initial draft of the opening [hearing] statement…I guess you could say I was the brainchild behind it."
Shermichael, I have written congressional testimony for many people and written speeches for some of the biggest names in business, sports, entertainment, and politics; you never, let me repeat: never ever, publically, take credit for something like that.
You come off as self-promoting, arrogant and bringing attention to yourself, not your principal, Ben Carson.
I think you have a bright future, but you must surround yourself with experienced people who can guide you. By your actions, it's obvious that you don't have that type of support, or you are simply ignoring their advice.
You must understand that how you, and by extension Carson, were treated is an ominous sign that the White House has no regard for you. You must understand that the loud silence of those who call you friends are like the sounding brass or the tingling cymbal, full of sound and fury signifying nothing.
Your experience should be a lesson and a wakeup call to all Black millennials in our party. Civilization did not start when you came out of your mother's womb. Believe it or not, there were Black Republicans long before millennials came along.
Shermichael, you must spend more time reflecting on this experience and less time talking to the media. I am not convinced that you have any idea how serious your treatment was and what it means to your future. Just my humble thoughts.