The Memphis Red Sox: The black-owned Negro Leagues team that changed the game
How black team owners challenged segregation in baseball.
Osman Noor, The Undefeated | 3/1/2017, 11:11 a.m.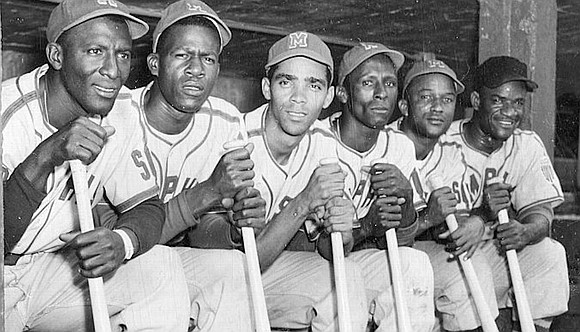 Major League Baseball had reason to keep baseball segregated – they were making too much money. But one Negro Leagues team, the Memphis Red Sox, and their owners, brothers and doctors J.B. and B.B. Martin, decided to take a bigger piece of the pie. They did that by owning their own stadium.
Here, Damion L. Thomas, curator of sports for the National Museum of African American History and Culture, explains why that alone is a great example of everything the Negro Leagues stood for – past, present and future.