ESPN host slammed for comparing cops to 'slave patrols'
theGrio | 7/31/2017, 12:50 p.m.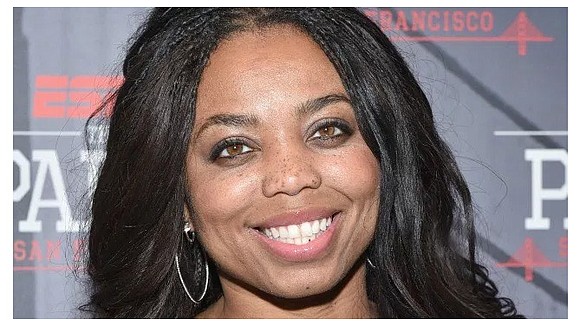 An ESPN commentator is raising some brows for comparing cops to the "slave patrols" that enforced discipline on pre-Civil War plantations.
The remarks were made on Twitter Friday by Jemele Hill who co-hosts the 6 o'clock hour of SportsCenter. The comments were similar to the ones made by Colin Kaepernick in June.
When she made the statement, she was lamenting that Kaepernick had not been signed by the Baltimore Ravens. In fact, he has been having trouble finding a new contract ever since protesting the treatment of people of color.
The Ravens, instead of signing Kaepernick, chose unknown David Olson. He completed three passes in his college football years and has recently played arena football in Kansas City.
"Oh and ICYMI, the Ravens signed a dude who quit football to be a realtor and played in 2 games in college over a Super Bowl QB," Hill tweeted.
"I feel like it's been forgotten that he basically called (all) cops 'slave patrol' a month ago. I mean, that's pretty inflammatory," Nathanael Johnson replied.
Hill responded by saying it might be "inflammatory," but it's also "historically accurate."
Slave patrols were bands of white men who would use violence to enforce discipline in the black populations.
Johnson didn't stop there, he replied, "There's historically truth there, yes … but is it fair to say now to all the cops, esp when many minorities serve?"
"I wouldn't say all, but it's been clear for a long time the policing & judicial system are institutionally racist," posted Hill.