Report: Super Mario coming back to the Grizzlies
Chalmers nearing one-year deal to come back to Memphis after Achilles injury.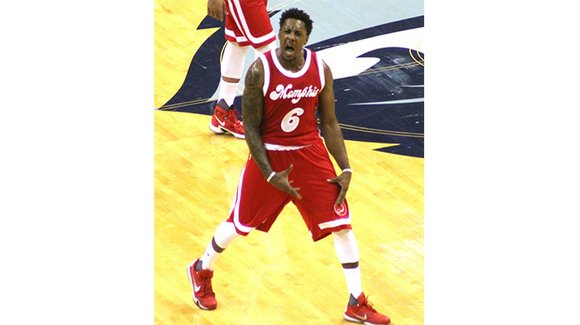 Multiple media outlets are reporting that Mario Chalmers is set to return to the Memphis Grizzlies on a one-year partially guaranteed contract. From ESPN:
The deal, which includes a partial guarantee on the salary, would deliver Chalmers back to a Grizzlies franchise with which he had success in the 2015-16 season, before missing all of last season rehabilitating a ruptured Achilles tendon.
Quick reaction: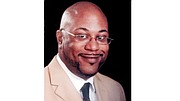 I like this deal. But I imagine Andrew Harrison will not. This summer, he has watched the Grizzlies bring in TWO veterans PGs — Tyreke Evans and now Chalmers. His hold on the backup PG slot was already tenuous; it's hard to imagine him cracking the rotation if both Evans and Chalmers are healthy.
And that's the key question isn't it? Health? Chalmers went down with an Achilles tear in the 2015-16 season -- a contract year for him. Not surprisingly, he sat out all of last season. After all who is going to pay big money for a backup PG coming off a serious injury.
So IF Chalmers is healthy and IF he can approximate his last NBA season -- he averaged nearly 11 points in 55 games that year -- it's a great pickup for the Grizz. Having played for Grizzlies Head Coach David Fizdale while in Miami, he can help his teammates transition from Grit N Grind to whatever Fizzball is supposed to look like.
But wow, the perimeter rotation is sure looking crowded, and it would seem that a trade is in order to help thin things out. But here's how I look at it: More veterans should mean less of a dropoff in the ever-tough Western Conference. We'll see once the team tips off in a few months . . .