Will African Americans get a fair shake as the Foote Homes gives way to South City?
Q&A with Housing and Community Development Director Paul Young.
Karanja A. Ajanaku, kajanaku@tsdmemphis.com | 7/15/2017, 5:27 a.m.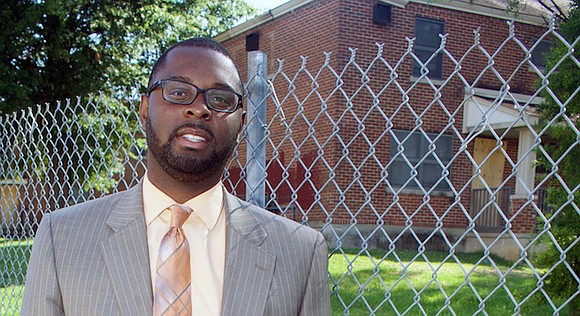 Among the people watching Paul Young are those who want to know if the City of Memphis' director of Housing and Community Development will make sure that African Americans get what they should get from the multi-million project to transform the old Foote Homes public housing development into South City.
The New Tri-State Defender: Do you run into that type of concern?
Paul Young: (On) every project. One of my big concerns is making sure that as we do these projects that the members of this community are able to benefit. When I say "this community" I mean the city of Memphis. We are a city that is 65 percent black. If we don't make sure that African Americans are taking part on the economic opportunities then we are going to continue to miss the boat.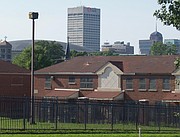 On this project, the only construction contract we've done thus far is the demolition. That's about a million dollar-plus contract and that is going to Precision Contracting, which is a minority contracting firm. They've got 100 percent of the demolition project. We're getting ready to move to the general contractor phase and we're getting ready to start that procurement in the next couple of weeks. Our hope is that we have very strong minority participation with that project as well.
TSD: Recently (an elected official) was floating the idea of whether we would be better off if private investment was doing this kind of (redevelopment) deal rather than it being overseen by HCD. The premise supposedly would be that in some way there would be a better cost factor. Is that done anywhere?
PY: That's a loaded question because this is public housing. By virtue of the word public it involves public dollars. I think that our goal is – and not just for South City –that any project we are involved in is to stimulate the private market. Typically the activities that we take on with government funds are utilized in order to activate private investment.
For whatever reason private investment doesn't happen in many of our communities. So we have to figure out how to make smart public investments that can stimulate more private investment to follow. If the private sector would do it, great. We would love for that to happen, but it's not happening.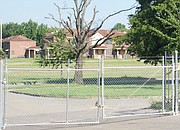 So we have to figure out creative ways to partner with the private sector to make these projects that would not normally pencil out make sense. That's the reason the private sector doesn't do it; because it is not financially feasible for them.
When you are talking about real estate there are three tests. There's the physical: Does it fit? There's the legal: Is it legally permissible? And there is the third and final test: Is it financially feasible? Meaning if I put my money into this investment, will I be able to get a return. And in many instances you can't get a return.
I use a simple example of a house in Frayser may cost you $75,000 to $85,000 to build but you can only sell the house for $60,000. Any businessman would look at that investment and say that is not one where I want to put my money. But if the public sector is able to come in and close that gap and make it such that we can put an investment on the construction side to allow the person to be able to sell it for a lower price, then that makes sense. Those are the types of things that you need public investment in.