#ACCESS901: Century House building toward social club debut
Anton Mack has a vision and a story that intersect in a restoration project on target for its debut this fall.
Joy Doss, Special to The New Tri-State Defender | 7/14/2017, 10:10 a.m.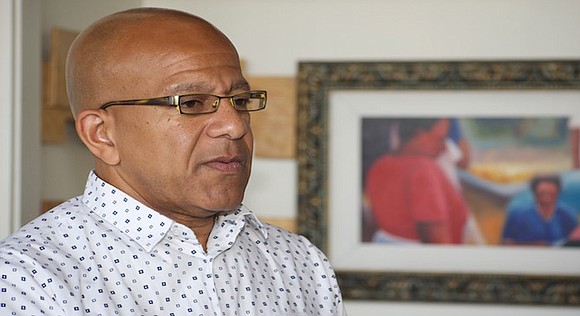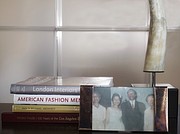 One of the "Memphians by Choice," Mack's father was born in Memphis and raised in Arkansas. Much of his family still lives on the 80 acres of farmland his paternal great-grandmother bought in the 20s. His mother grew up in Crenshaw, Miss. and landed in Marion as her family searched for an appropriate school.
The youngest of three brothers, Mack was raised in Annapolis, MD in a military family. His father is one of the most decorated military officers in the intelligence community and his mother worked in human resources for civilian personnel. Be clear, this is no ordinary family.
Mack has lived in Los Angeles, New York, London, Paris and, for a short time, Greece. He could have landed anywhere on the globe. Literally anywhere. But he chose to make Memphis his home and to become a part of the city's growth. He absolutely loves the city.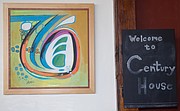 In addition to being close to his beloved family with whom he is very close, Mack chose Memphis because "…it's really one of the nicest cities I've been to. I love the people here. They are so nice and so warm. I love it when people say 'hello.' That doesn't happen in LA." Or New York or London.
And, of course, he quickly realized that he could get more return on his investment dollar.
I want you guys to know that there are some really cool people in Memphis, with varied, nuanced life experiences. We are not all the same; diversity comes in many forms.
There are people who have seen the world and still settled here. These stories are important for the morale of Memphians. It may not be perfect but what city is really? Not Paris, not New York. Perfect doesn't exist.
What we do have in Memphis is a great "little big city." And we welcome Anton Mack and the Century House into it with open arms. Maybe he can even fix your (professional) life!