False MLGW, Z-Bo rumor inspires wave of true generosity
When MLGW kiosks went bananas on the morning of July 8, thousands of people lined up at payment centers to pay their utility bills.
Lee Eric Smith, lesmith@tsdmemphis.com | 7/13/2017, 1:02 p.m.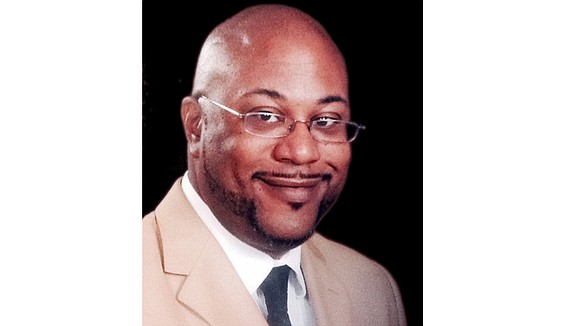 "We're interested in a movement of engaged people who feel that they have access to making the changes that they feel are needed in the city," said Roberds, who is based in Memphis. "We help people connect with experts if that's what's needed. And as people come through our process, they develop skills and connections that can really be transformative.
"We lower the barriers and increase the opportunity to get involved and to make change," she continued.
Back to Carroll. While he is grateful for whatever gifts people give, Carroll really wants to make that $1 million gift a reality.
"I don't know if I should say this, but Memphis can give a lot more than Zach Randolph," Carroll said. "He's my favorite player, and I love that he gives $20,000 a year. But I think we could do way more.
"I've been sharing this on social media and people have been clicking 'like,'" Carroll continued. "But don't just click 'like.' Click DONATE. Take action. The question is: How do we as Memphians create a culture of family where our care is followed by action? A lot of people care, but they don't know how to turn that care into action.
"This drive, '$50 for the City' isn't the only way to take action," he added. "But it's one way."
To donate or to learn more, visit IOBY.org/campaign/Memphis.