False MLGW, Z-Bo rumor inspires wave of true generosity
When MLGW kiosks went bananas on the morning of July 8, thousands of people lined up at payment centers to pay their utility bills.
Lee Eric Smith, lesmith@tsdmemphis.com | 7/13/2017, 1:02 p.m.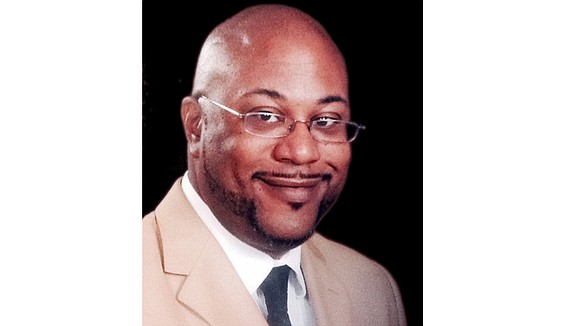 When MLGW kiosks went bananas on the morning of July 8, thousands of people lined up at payment centers to pay their utility bills. Plenty of them paid a fraction of their balance and walked away with a receipt indicating the bill had been paid in full. Somehow, a social media rumor exploded that former Memphis Grizzlies star Zach Randolph had ponied up $1 million to help out the good citizens of Memphis.
But none of it was true. Randolph, who was in Sacramento at the time preparing to sign with the Kings, was angered by the rumor. And it turns out that a system-wide glitch caused the bogus receipts. But the fiasco has prompted some genuine generosity in honor of Z-Bo.
While in Memphis, Randolph annually donated $20,000 to MIFA to help lower-income families keep the heat on in the winter — a gift he reportedly plans to continue even while playing in California. And once the rumored gift was debunked, a group of Memphians launched an online fundraiser to "crowdfund" $20,000 in honor of Randolph.
"Let's make the rumor true and raise significant dollars for Memphians in need to help cover their MLGW bills," says a message at crowdfunding site IOBY.org. "What a great way to help a neighbor and honor the Grit and Grind Legacy of Zach Randolph!"
IOBY, which is short for "In Our Backyard, Inc.," is a national nonprofit which provides a platform for citizens to launch community improvement projects of various sizes. People can launch projects to increase awareness, connect with volunteers and raise funds for projects of various sizes, said Ellen Roberds, senior city action strategist with IOBY.
The drive calls for donors to give $50 (Randolph's number) which will be earmarked for MIFA's Plus 1 program. With just 400 donors, the effort would match Randolph's annual gift. At least that's what John Carroll, who launched the project is hoping for.
"When I first saw (the MLGW rumor) on Facebook, I thought it would be amazing . . . if it was true," Carroll said. "Then, of course, we learned it wasn't true. And I started imagining how disappointing it would be for people who had paid and gone home. It just showed how much of a need there is in this city."
By Sunday night, Carroll had reached out to Roberds to create the fundraising page on IOBY.com.
"A lot of Memphians really care about this," Carroll said. "Sure, some people were making fun, but many others were expressing concern. And I was like, 'If 400 people gave $50, we could match what Zach does every year. And that's how it started."
As of Wednesday, the effort had raised about $4,500 of its $20,000 goal, Carroll said. Carroll also said that MIFA has received donations directly from donors in the spirit of the project.
The "$50 for the City" project is just one of many on IOBY's Memphis site. Other current Memphis projects include trimming trees for seniors, constructing gardens, funding a "socially engaged" outdoor art installation and developing orchards on vacant lots.