Available online NOW: TSD's Health & Wellness Edtion 2017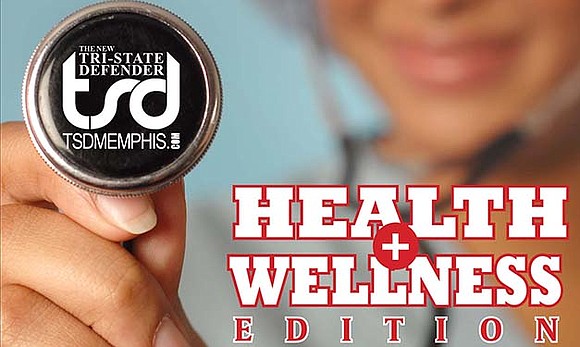 We're proud to share with you our 2017 Health & Wellness Edition in this week's New Tri-State Defender!
This year shines an important and necessary light on HIV/AIDS in the Mid-South.
Our lead story introduces "CHIP," a federally funded program at Le Bonheur Children's Hospital that helps people get tested and take the next steps in their lives.
We also have a related story of an inspiring woman who has lived with HIV for years. Plus the latest on the opioid epidemic and more tips for your health!
All that and more in The New Tri-State Defender this week!