'FM 105, AM 1340 WLOK – Still A Family Tradition'
Memphis first black-owned radio station now is the city's only black-owned FM station.
TSD Newsroom | 1/18/2017, 1:39 p.m.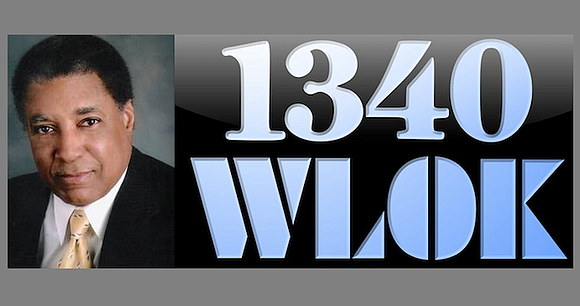 WLOK Radio has become the only black-owned FM radio station in Memphis.
On January 10, WLOK began broadcasting its gospel format on 104.9 FM in addition to its traditional dial position of 1340 AM. The new FM station is being promoted as FM 105. The station's slogan has become "FM 105, AM 1340 WLOK –Still A Family Tradition."
"Being on FM makes us more accessible to potential listeners, especially younger listeners, who do not often listen to AM radio," said Art Gilliam, general manager and majority owner of WLOK.
"There are many in the community who wanted us to become available on FM, and we are pleased now to be able to make that happen."
WLOK is also available on the internet at wlok.com.
In 1977, WLOK became the first black-owned radio station in Memphis when it was purchased by Gilliam Communications, Inc.
"We were designated as a Tennessee historical landmark in 1987 due in part to our history of being the first black-owned station in Memphis," Gilliam noted. "It was also because we have always been a community-oriented station, and in a way, that is our trademark."
WLOK's FM milestone comes against the backdrop of black radio ownership dwindling for several years. According to the National Association of Black-Owned Broadcasters, there are only 68 black-owned radio stations in America out of nearly 15,000 stations. In 1995, there were 145 black-owned stations out of approximately 11,000 total stations. The number of black-owned stations has declined even as the total number of radio stations has increased significantly.
"Changes in the media landscape have made it more challenging for radio stations in general and especially for black-owned stations," said Gilliam.
"Advertisers have far more options today, so each media outlet – including radio, television, newspaper and all others – has to vigorously plan ways to demonstrate the importance of their media outlet. We have been blessed over the years to have many loyal, continuing advertisers."
WLOK primarily presents a traditional black gospel music format. It also airs talk shows each week that highlight and examine community issues and opportunities.