GritGrindGrizz: Grizzlies making moves on and off the court
The Southaven "Somethings"; Conley's All-Star snub and the return of Brandan Wright and Toney Douglas.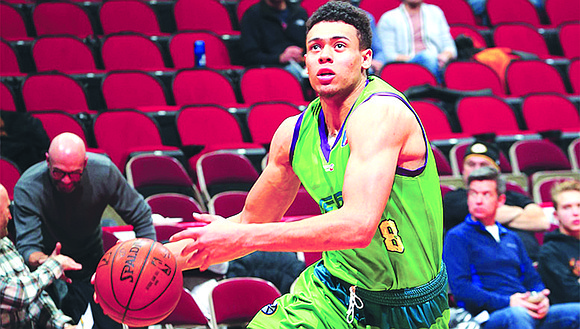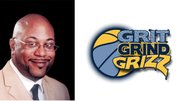 Quite a bit has happened with the Grizzlies since my last column before the MLK holiday.
Southaven is getting a D-League team. Troy Williams is gone; Toney Douglas is back. Marc Gasol is an All-Star (again) and Mike Conley is not (also, again). And oft-injured backup center Brandan Wright was recently seen on a basketball court!
Any one of these would be significant enough to warrant its own column, but we don't have that kind of space here, so here are my quick hits:
The Southaven Somethings!
The Grizzlies will now have their own nearby NBDL franchise, the Southaven Somethings (I'm gonna call them that until an official name is announced). This would seem to be a win-win-win all around.
Among the benefits touted by the Grizzlies front office is that when the team sends a player to the Somethings, said player can just get on I-55 instead of getting on a plane to Iowa. The Grizzlies and the Somethings will both practice at FedExForum, where the Somethings will also have access to the Grizzlies' coaches, trainers, medical staff and weight room. There's also been mention of scrimmages between the Somethings and young Grizz players who need experience.
I'm just excited that the team now has even more tools to develop its younger players. Until the Grizzlies blow up the Core Four, it's going to be hard for young players to crack the rotation and gain experience. It's no coincidence that JaMychal Green honed his craft in the D-League and is now an NBA rotation player. Who will be next?
Mike Conley, the no All-Star All Star
Of course, Marc Gasol is an All Star again. Now that he's finally uncorked his three-point shot, he's been dominant on offense and without his shooting, Head Coach David Fizdale's revamped offense simply wouldn't work as well as it has been. Congrats, Marc.
Meanwhile, I am not surprised Conley got snubbed again, though not for the obvious reasons. He may never be as popular with fans as Steph Curry, James Harden, Russell Westbrook or Chris Paul. Even if he were, he'd still have to be having a better season than the likes of Klay Thompson and Damian Lillard.
Nope. The reason I wasn't surprised was the injury. Conley was having an All-Star level season before he suffered a spinal injury in November. The team kept winning while he was out — which, fair or unfair, makes it look like his play wasn't as important. He returned after about two weeks, but obviously had to work himself back into game shape, and he simply wasn't as good as he was before he got hurt.
Oh, but he's back now. Monday night in Phoenix, Conley racked up a career-high 38 points, including going 7-10 from the arc and dishing nine assists — all in about 33 minutes. Here's hoping he and Marc can keep it going well into the spring — and maybe into June.
Coming and going
I think Andrew Harrison will become a serviceable backup point guard in the NBA. Just not this year. And after mixed results with Tony Allen running the point, the team went out and got journeyman Toney Douglas to bring some much needed experience to the Grizzlies second unit.