Beyonce´and Jay-Z are gonna have twins!
Yesha Callahan, The Root | 2/1/2017, 1:23 p.m.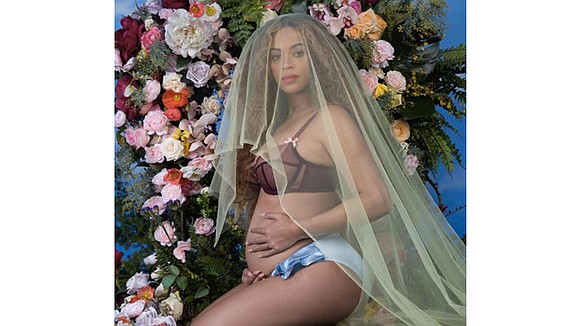 Blue Ivy is about to have not one, but two new siblings!
You get a baby!
You get a baby!
Beyonce´ announced the upcoming arrival of the Carter twins Wednesday on Instagram.
I imagine this photo was taken by Tina Knowles, my second mother in my head. Because we share the same TJ Maxx and Marshalls obsession.
Congrats to the Carters!