UNFILTERED:
TSD Newsroom | 8/25/2017, 1:15 p.m.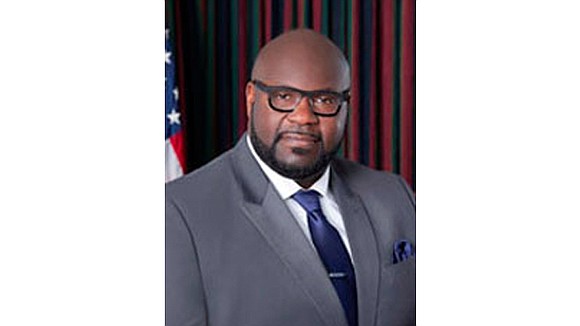 Memphis City Council Chairman Berlin Boyd (District 7) used "The Chairman's Recap" he issued on Tuesday to reflect on a day that he said presented "a contrast, and a fundamental one at that." Here is an excerpt.
"During Executive Session this afternoon, the Council discussed its options for the removal of two statues that memorialize the hopes and vision of a dark past – a vision of segregation, of denigration, of desolation for the vast majority of our community. In a packed room, this Council unanimously and unequivocally represented instead the will of this community: these statues must go and must go quickly, legally, and in a way that will endure forever. They are a nuisance to this community on every front. In two weeks, we'll choose exactly how to move forward.
To much less fanfare, earlier in the afternoon and then as an add-on downstairs this evening, the Council approved $1,000,000 for the construction of the I AM A MAN commemoration. Just four years after this community erected the Jefferson Davis statue to the traitorous leader of the Confederate States of America in 1964, the people of the City's Sanitation Department stood up with others and in one voice declared, Our Lives Matter.
Today, in policy and in spirit, this Council made the intentional choice to change forever the direction of memorials in this City. Here's to our future, together.