TSD EXCLUSIVE: DEADLY ECHOES
Kelvin Cowans, Special to The New Tri-State Defender | 8/10/2017, 11:33 a.m.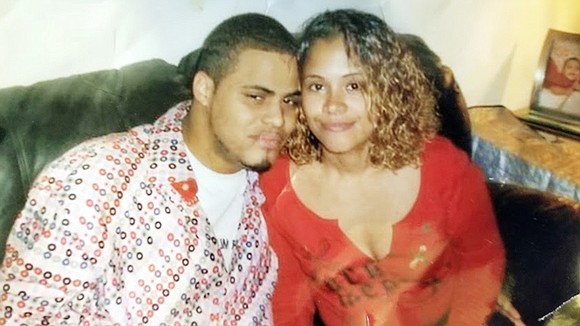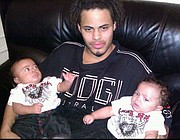 At this time there were around 6 to 8 total police cars on the scene. As they arrested him and took him into custody Andrew is heard saying that he can't breathe. Fast forward and now at the Schenectady Police Department the lady whose home that Andrew was arrested behind was also taken into custody for not opening her door quick enough for the police to see if he ran in there. Her name was Ms. Perry. Now when Andrew was brought in to the station Ms. Perry, who was brought in by another squad car, witnessed his entrance.
K.C. – What did she see?
A.N.K. – She sees two officers dragging Andrew out of the squad car and laid him on the ground. She yelled his name a few times and he never responded. She said that she noticed that his eyes were rolled into the back of his head. She felt that he was already dead before they tried to administer life-saving techniques. That even in doing so they took time walking to get equipment to help him. She claimed there was at least a 10-minute gap in between his arrival and their administering help to him. In this act they became his judge and jury.
K.C. – Have you been told what his manner of death was?
A.N.K. – This happened back on May 11 and I'm yet waiting to hear the cause of death and who the officers were that arrested him. I, and his children, have a right to know what has happened to my husband and their father. His life mattered.
K.C. – Have you hired an attorney to help you expedite this situation?
A.N.K. – Yes, his name is Stafford Rubinstein. He (represented the family of) Sean Bell, the guy who was murdered by police on his wedding day. He also represented the family of Eric Gardner, the guy who was choked to death while screaming, "I can't breathe." He wants justice and he wants it now. I want it now.
The first I saw Andrew deceased was when he was at the funeral home. That's when I knew it was really real. He was really gone. My four year old began shaking him while he lay in his casket saying, "Get up daddy, let's go daddy."
(Kelvin Cowans can be reached at (kelvincowans@hotmail.com.)