#Detroit is America: Part I
Rev. Earle J. Fisher, Special to The New Tri-State Defender | 8/10/2017, 11:32 a.m.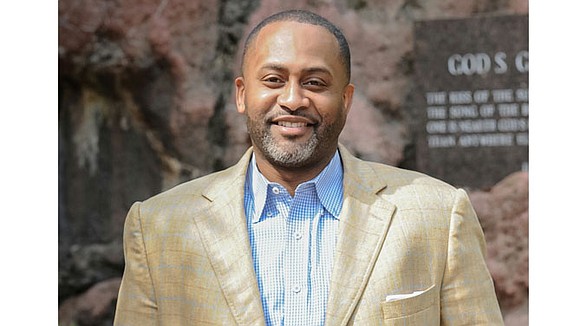 Look at God!
The Rev. Albert Cleage Jr. of Central United Church of Christ (which shortly thereafter was renamed The Shrine of the Black Madonna) opened its doors and hosted this alternative attempt at justice.
Cleage preached about the event saying, "Right here, beneath the beautiful Black Madonna, witnesses testified. Everything possible had been done by the police to intimidate these black people, and yet they testified and told the truth."
The current moment is calling for the Black Church to be equally committed to opening our doors as a place of truth and relevance; as an alternative site of justice every day and not simply as a Sunday morning pit stop for praise and worship.
We don't have the luxury of trying to remain neutral or moderate. Our spiritual apathy and cultural ignorance is making us more irrelevant by the week (no matter how many members attend our services).
Our houses of worship have to become hubs of holy rage and community organizing. In order to demand a stake in the moral compass of the country we must provide a sanctuary for oppressed immigrants, a holy court for the politically powerless and a site of social justice for all those who die pathetically and prematurely.
(The Rev. Earle J. Fisher is co-spokesman for the Memphis Grassroots Organizations Coalition and pastor of Abyssinian Baptist Church.)