Dancer takes top Memphis Youth Got Talent prize
TSD Newsroom | 8/4/2017, 11:21 a.m.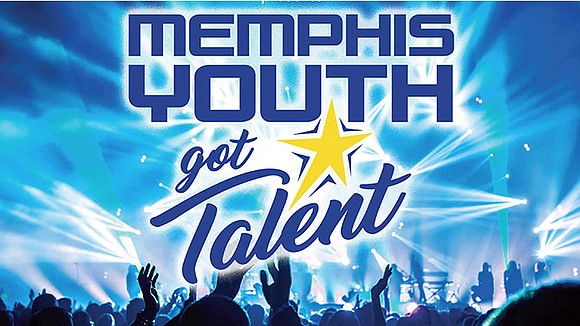 Krystiyan Taylor, a 10th grader from Ridgeway High School, danced his way to the $1,000 grand prize during the finale for the inaugural Youth Got Talent competition held at the Cannon Center last week (July 27).
"You just don't how hard I practice for this," Taylor said, filled with emotion while his mother embraced him. "I had my parents move their cars from under the garage in order to practice late at night."
Eleven contestants made it to the finals following preliminaries held in various parts of the city.
"This was an event designed for children of Memphis to showcase their talent," said Ike Griffith, special assistant to Mayor Jim Strickland and director of the Memphis Office of Youth Services.
Performances included singing, spoken word, dance and rap. The master of ceremony was Barry Jackson of the Memphis Youth Coalition, which sponsored the grand prize. Lawrence "Boo" Mitchell, Kurt Clayton, Ladia Yates and the Quan Man himself, I Heart Memphis, served as judges.
Admission for the event was three can goods or a jar of peanut butter that netted the Memphis Food Bank 1,067 pounds of food. School supplies provided by the Memphis Office of Youth Services and I Heart Memphis were given to students after the event.
The other winners were: second place – went to Charity Johnson, spoken word, 11th grade at Overton High School, $500 prize sponsored by Synergy Technology; third place – Kailyn Williams, singing, 11th grade at Craigmont High School, $250 prize sponsored by the Memphis Urban League.
"This will be an annual event," said Griffith. "This was wholesome cultured entertainment for our youth that must continue." said Griffith.
Strickland, who attended with his family, said the entertainment and the venue were outstanding, adding that he looked forward to next year.