Barrier-breaking rugby player pushing forward
Johnesha Harris, Special to The New Tri-State Defender | 8/4/2017, 11:36 a.m.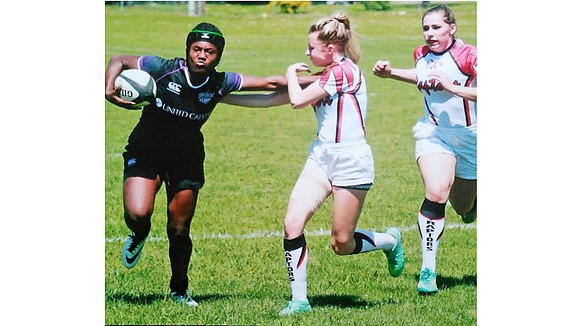 JaVonii Merritt has become the first African-American female rugby player in Memphis to earn a college rugby scholarship. The achievement helped her choose a college – Life University in Marietta, Ga. – and has changed her life plans a bit.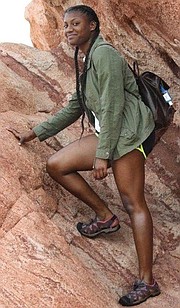 Merritt's fascination with the sport came from attending boy's rugby games.
"I have gone to almost all of my boyfriend's games," she said. "I just fell in love with the sport."
Her chance to play happened when she was 17. Sanam Cotton, an executive member of Memphis Inner City Rugby, moved here from Illinois and started the first girls' team at Merritt's high school, Soulsville Charter School. Cotton taught the team rugby using her knowledge from her days at University of Illinois, where she was president and captain of the college's rugby team.
"I was excited to get a girls' team started here," Cotton said. "The team worked hard and I am excited that JaVonii has come out of the first season with a scholarship."
Merritt applied to Life University, Lincolnwood University, University of Tennessee- Martin, University of Tennessee-Knoxville and a few others as she sought a suitable place to pursue her academic interests.
"I want to study psychology and business," she said. "But now I want to play rugby as well," said Merritt, who begins conditioning and bonding with teammates at rugby camp on August 30.
Hoping that the camp will help improve her skills, Merritt said, "Maybe I can play this season."
Now that she has netted the chance to play college-level rugby, Merritt has a new goal.
"I want to play for the national rugby team someday," she said. "Hopefully I can do that for a couple of years and then come back to Memphis to coach a team of my own."
Classes at Life University begin October 2.