A unified effort to save our children
Ike Griffith, Special to The New Tri-State Defender | 4/27/2017, 11:20 a.m.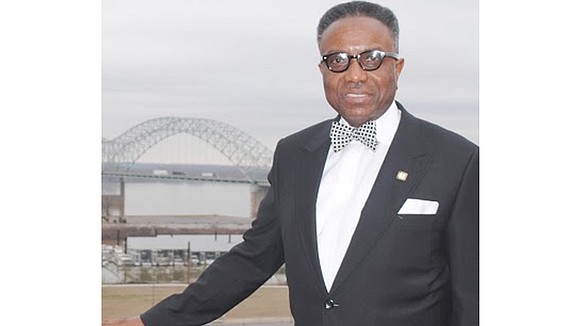 As we approach the end of another school year, it's very important the children of this city have a safe and productive summer. As Mayor Jim Strickland has said many times, "It's important to provide our children something productive to do when our youth aren't in school."
The City of Memphis provides jobs for one thousand youth during the summer. However, four to five thousand youth apply for this opportunity, leaving thousands without the opportunity to experience the world of work. There are many cities that provide eight, fifteen and even twenty thousand youth the opportunity to work during the summer. These numbers are a result of companies providing employment opportunities by hiring and compensating these youths.
As Special Assistant to Mayor Strickland and Director of the Memphis Office of Youth Services, I'm requesting a citywide "Call to Action." I'm asking all churches and businesses to commit, employ and compensate one child of their choice this summer for six weeks starting June 5 and continuing through July 17. Give just one child a life-changing experience for the summer.
This "Call to Action" is named JOY (Just One Youth). Together let's bring JOY to a child while breaking the cycle of despair. There are over 40,000 children in this city living in households making less than $10,000 a year. It's a must that we as Memphians break this cycle.
Helping our young people experience the world of work isn't just a city government responsibility. These are all of our children and everyone needs to play a vital role in providing opportunities for our youth. There should be no spectators in this work.
If you would like to become a part of the "JOY" initiative, visit cityofmemphisyouth.org and register by clicking on the Just One Youth icon. Registration will continue through May 31.
Let's support our youth of Memphis.