New Prince album coming out on Friday . . . or is it?
Release of "Deliverance" may get held up in court.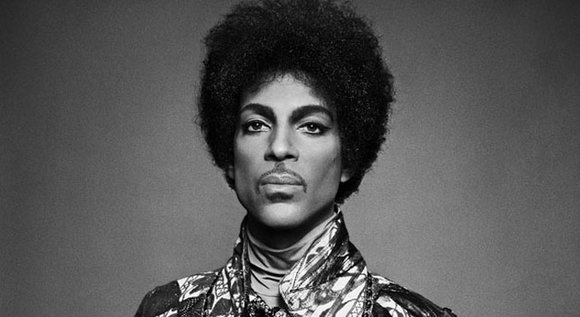 Prince fan that I am, I was delighted to see news late Tuesday night that a new collection of music would be coming out on Friday, April 21 — exactly one year after the music icon died of an accidental drug overdose.
But before I could get really excited about the six-song EP "Deliverance," I learned it might not come out. Prince's estate has filed court papers to stop the release of the album, saying that Prince engineer Ian Boxill, who is behind the posthumous release, is in violation of a confidentiality agreement he signed with Prince.
Tracks from "Deliverance" were recorded from 2006-2008, and Boxill is apparently credited with co-writing the music. If the courts do not act, "Deliverance" is expected to be available on iTunes, Amazon and Google Play.
Found a full length version of the title track on Youtube . . . don't know how long it'll be here so enjoy it while U can . . .