I can't handle Kendrick Lamar
Clinton Yates, The Undefeated | 4/19/2017, 9:43 a.m.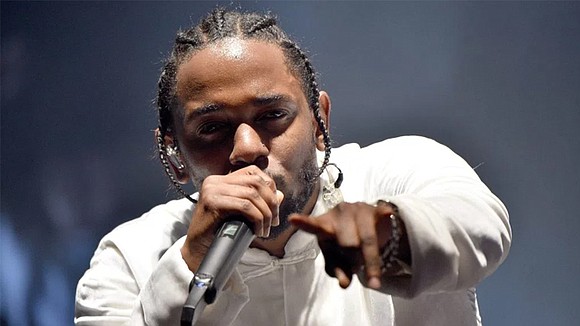 The specific topics of his lyrics are obviously worth mentioning, too. There are quite a few people who believe that he's a dressed-up hotep with a zany mind and some rap skills. Part of that is true. The discussion around his video for Humble is an example. By dropping the super problematic line of "I'm so f—king sick and tired of the Photoshop, show me something natural like Afros on Richard Pryor," he quickly became the target of perfectly legitimate criticism of himself as a misogynist.
I don't have the time or the inclination to break down rap's relationship with that right now, but that must be said to point out that Kendrick is still an artist of his time. In this generational iteration of hip-hop, the foremost star in the game is not some fully formed feminist. But Lamar is an example of exactly where the genre is at its apex when blackness is not relegated to being a secondary element of presentation.
His latest Coachella is already the stuff of legend, and his upcoming interview with Zane Lowe is one of the most anticipated music sitdowns in recent history. There are pockets of the internet that believed he was going to drop a second album to complement DAMN on Easter Sunday, meaning people are mentioning his name in the same sentence as Jesus Christ, not even said in vain. It's not even really about his popularity.
Once I saw him live. It was in Los Angeles at a private show, and even a short set was one of the best performances I've ever seen. Before that point, I'd very publicly praised Lamar for "good kid, m.A.A.d city" but didn't honestly feel the full fervor of his energy. That night, I did.
After today's drop though, I'm changed.