Cleveland police seek suspect in Facebook Live murder
theGrio | 4/17/2017, 11:31 a.m.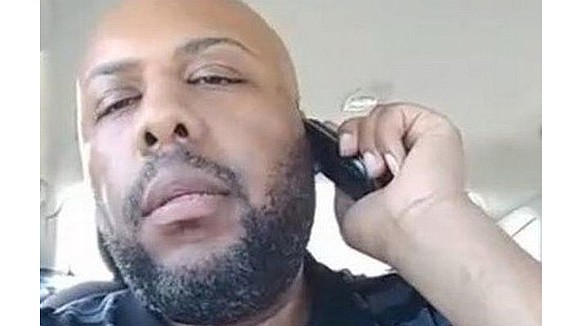 Cleveland police are looking for a shooting suspect after a man was shot dead on Sunday and the entire thing was filmed and posted on Facebook.
A man using the Facebook name Stevie Steve posted a separate video on Facebook claiming that he had killed 15 other people, but Cleveland police said that they were only aware of one death. Chief Calvin D. Williams of the Cleveland Police said during a news conference that they were only aware of the death of the man whose body was recovered after the recording was posted to Facebook.
The suspect, identified as Steve Stephens, was seen in a video holding up an ID card for a mental health clinic where he claimed to be a case manager before he went on to film the shooting. The video has since been removed from Facebook.
Chief Williams said that Cleveland Police are still on the hunt for Stephens, who said in a video that he was going to keep killing people until he was stopped, promising, "I'm about to keep killing until they catch me."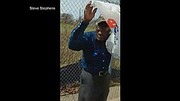 The victim has been identified as 74-year-old Robert Goodwin Sr., who police say was chosen at random by the shooter.