BREAKING: No federal civil rights charges against Connor Schilling
U.S. Attorney Stanton: Insufficient evidence to prove willful violation of Darrius Stewart's civil rights.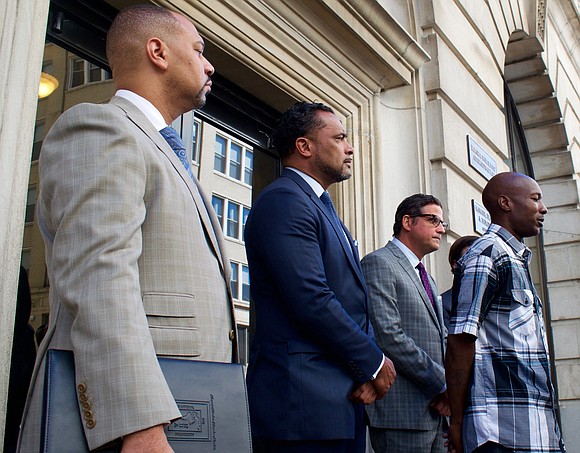 Retired Memphis police officer Connor Schilling will not face federal criminal civil rights charges in the fatal shooting of Darrius Stewart, officials announced Tuesday afternoon.
Reading from a lengthy prepared statement, U.S. Attorney Edward Stanton III laid out in detail why the Department of Justice found there was "insufficient evidence to prove beyond a reasonable doubt" that Schilling violated Stewart's rights during a routine traffic stop that turned into a life-and-death struggle on Winchester Road on July 17, 2015.
"We recently concluded our independent federal review of Stewart's fatal shooting," Stanton said. "After a thorough review of the facts surrounding the matter, we found insufficient evidence to support federal criminal civil rights charges against Connor Schilling."
Stanton said he'd met with Stewart's family and their legal team to inform them of the outcome of the review. Less than an hour later, Stewart's father and the family lawyers expressed their disappointment at Stanton's announcement.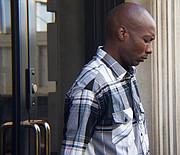 "I want justice," said Henry Williams, Stewart's father.
Check back with TSDMemphis.com for updates as the story unfolds.