The NEW New Olivet
Church relocates to New Olivet Worship Center @ Woodland Hills.
TSD Newsroom | 11/25/2016, 6:25 a.m.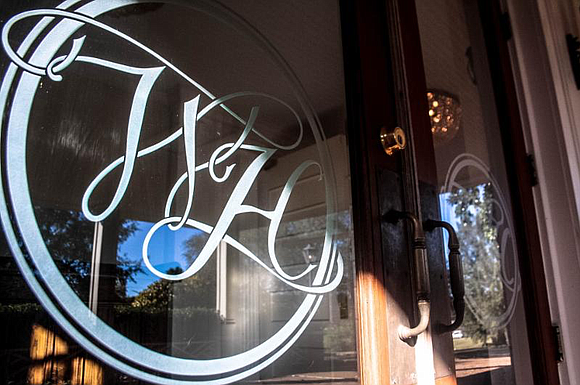 Seven months after selling its Southern Avenue Worship facilities to the neighboring Memphis Country Club, The New Olivet Baptist Church has purchased the idyllic former site of Woodland Hills Country Club at 10000 Woodland Hills Drive in Cordova, according to Pastor Kenneth T. Whalum Jr.
"It's a miracle," the Rev. Dr. Whalum. "To go from being basically land-locked on one acre to being primed for exponential growth on 15 acres is nothing short of a miracle. God is so good!"
The Woodland Hills property, which includes three buildings, rolling hills, a tree-filled landscape and a fish pond, presently serves as Woodland Hills Event Center, hosting proms, banquets, weddings, trade shows, and other meetings. Whalum said the facility will still be available for such functions moving forward.
"The paradigm of church buildings being restrictive and exclusive for a few has been transformed. Successful churches are multi-faceted."
Pinnacle Bank financed the deal. According to a Pinnacle spokesman, "We at Pinnacle are excited about being the bank of yet another iconic Memphis organization, and congratulate the New Olivet Baptist Church on the move to their new worship center!"
Whalum was introduced to the property owners by Crye-Leike agent Mack Browder.
"One of the great pleasures of being a real estate agent is participating in win-win transactions and meeting wonderful people. Woodland Hills is ideally designed for a church campus," Browder said. "One cannot help but fall in love with its many beautiful features. Buyer and seller immediately hit it off and it was fun to work through the process of completing this transaction. I pray that New Olivet Church thrives at this new location."