One to Grow On
TSD Newsroom | 11/11/2016, 10:49 a.m.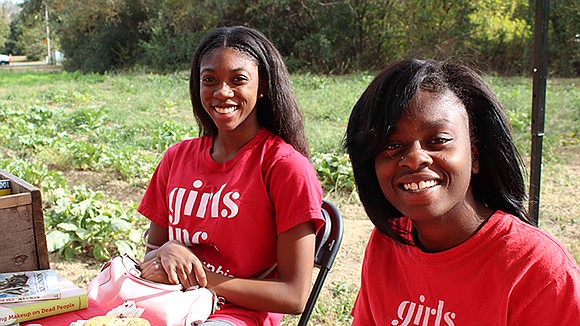 If you've driven down
Dellwood Avenue in Frayser
and noticed a huge field of
produce taking root, you
noticed the handiwork of the
Girls Inc. of Memphis Youth
Farm.
"At the Girls Inc. Youth Farm,
the girls will reap the rewards
of growing healthy produce
while engaging in social
entrepreneurship, leadership
and civic training with local
leaders and through volunteer
activities," according to the
organizations website.
On Nov. 5, dozens of people
turned out for the group's fall
harvest festival.