ON OUR WAY TO WEALTHY
Starting a part-time business without leaving your full-time job.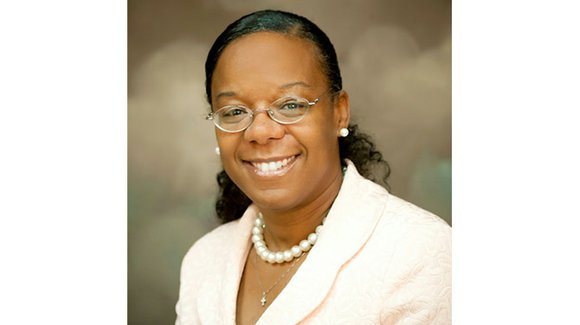 Not every entrepreneur has the luxury and freedom of devoting a full-time schedule to a startup business.  Many aspiring business owners must juggle full-time jobs and work the new business on a part-time basis.  This juggling act continues until the new business can generate enough income to allow the business owner to step away from a job that supports his or her household.  Launching the business while still maintaining a job also allows the entrepreneur to test the business environment and concept to determine if it is viable and profitable. There are a few businesses that are conducive to starting in a part-time capacity.
Senior assistance
As people age into the elderly category, they may need assistance with basic household tasks such as meal preparation, cleaning and laundry.  Although the elderly may have "aged" over time, these basic services must be met in some way for those that are independent or assisted.  One of the business challenges is obtaining payment for the services.  While the elderly may not always have the resources to pay for the services, their families may have more than enough money but not enough time.  So marketing to the busy professional may be the answer to expanding the customer base.  This is a business that can be scheduled during the afterhours of a full time job.
Coffee carts
Starbucks has set the tone for local coffee shops.  While Starbucks is the industry model, there are other local unknown coffee shops that are competing in the market.  Whenever a business has a retail component, there is the added expense of maintaining the real estate.  But with few resources, an aspiring entrepreneur with a love of coffee could actually launch the business with a coffee cart.  The cart provides a lower cost of entry into the coffee world.  The cart is mobile and can be moved to higher traffic locations in an effort to maximize profits.  Additionally, the entrepreneur can work hours after leaving his full-time gig. 
Cleaning services: Basement, garage and attic
Overtime most homeowners have amassed large collections of stuff.  This stuff is typically packed in basements, garages and attics.  Homeowners rarely spend time in those locations.  But the areas become packed and cluttered with years of abandoned clothes, shoes, furniture and appliances.  A business owner that lacks fear of these spaces and an ability to organize can launch a really lucrative part-time business cleaning these spaces.  In addition to organizing the rooms, the entrepreneur should have a truck that can be used to remove trash, clothes and large items.  Remember the cleaning service can be expanded to include residences and offices.
Mobile window tint
People pay for convenience these days.  So a mobile window tinting business can be profitable if marketed correctly.  Young folks take pride in their vehicles. They like the appearance of tinted windows as well as the practical nature of preventing heat damage to the interior of their vehicles.  Although the business owner requires adequate training and preparation, the cost of entry is very low and can be performed after the typical job hours.