#2016TaughtMe: What were the biggest lessons you learned this year?
This was a particularly morbid year, but at least there were plenty of lessons amid the madness.
Danielle Young, The Root | 12/31/2016, 12:06 p.m.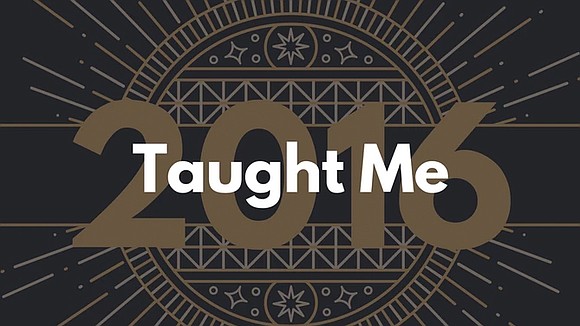 2016 has been a very difficult year for many of us. There have been a number of high-profile deaths, destruction all around the world, and we're losing the Obamas in the White House and gaining President-elect Donald Trump. What a bummer!
But in the prolific words of India.Arie, "There's a blessing in every lesson," and here's hoping this rings true in the ushering out of 2016. We asked you what you've learned about yourself this year and your responses ran the gamut—from hilarious to insightful to petty—and each and every one was amazing.