The LeMoyne-Owen College selected for $1 million UNCF grant
TSD Newsroom | 12/8/2016, 12:35 p.m.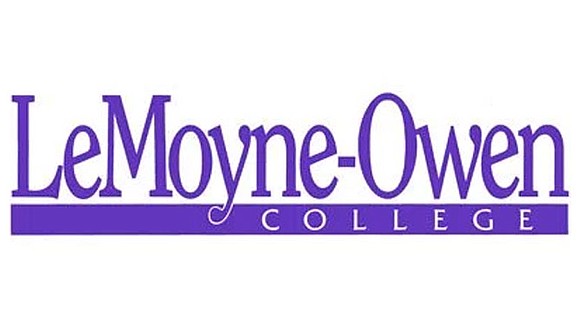 Following a six month process, The LeMoyne-Owen College is one of 24 colleges and universities chosen to receive five-year grants totaling $35.3 million from the United Negro College Fund (UNCF®) Career Pathways Initiative (CPI), which is made possible through a grant from Lilly Endowment Inc.
The LeMoyne-College (LOC) will receive $1 million over five years.
LOC President Dr. Andrea Lewis Miller said the funds would be used to engage students in activities designed to enhance their experiences beyond the classroom. The goal is to enable students to not only develop more industry-specific skills, but also those soft skills that will serve them well long after they walk across the commencement stage.
"We will strengthen our internship program with local employers and partners to ensure our students receive real world work experience that gives them an advantage when they begin to compete for career opportunities or apply to graduate school in Memphis and the across the globe," Dr. Miller said.
UNCF launched CPI in December 2015. In the first phase, UNCF made planning grants to 30 institutions. In the final phase, UNCF chose 24 colleges and universities for implementation grants. Of those schools, 15 institutions will receive individual awards ranging from $1 million to $1.5 million. Nine of the institutions have been selected for three cluster grants, which calls for each cluster of three institutions to collaborate intentionally to achieve shared outcomes. Each cluster will receive up to $6 million.
"As Memphis' only historically black college, LeMoyne-Owen College is ideally positioned to create a pipeline of diverse, highly skilled and talented graduates for local and regional employers," Miller said.
"This Career Pathways Initiative grant will further empower LeMoyne-Owen to mold our students into some of Memphis' and our nation's brightest and most progressive professionals and expand our institution's impact on the global marketplace."
Dr. Michael L. Lomax, UNCF president and CEO, said LOC and the other colleges and universities "show promise in significantly addressing the urgent challenges facing African-American college students and graduates."