SOUND OFF: Should Mayweather and Pacquiao have a 'do-over'?
Mayweather has one fight remaining with Showtime as part of his six-fight agreement with the network. Will he find a new opponent or take on Manny Pacquiao for a second time?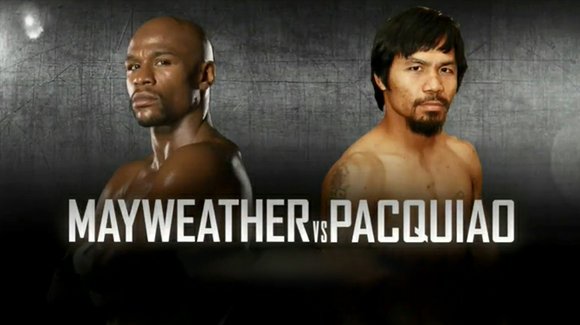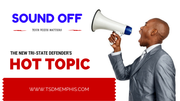 Think what you may – good or bad – about Floyd Mayweather Jr., some things are beyond question: He's fast, strong and aggressive. So much so that the much-heralded Manny Pacquiao could not stop him from notching victory No. 48 in a row.
The much-anticipated and heavily promoted big fight is over, with the three judges unanimously declaring Mayweather the winner over Pacquiao on Saturday night at the MGM in Las Vegas.
The two boxers long have been the source of social-media frenzy reflected in a running debate about whether Mayweather would ever yield to the clamor for him to battle Pacquiao.
After the final bell sounded, many on social media and elsewhere were clearly underwhelmed by the so-called fight of the century. And while the pro-Pacquiao crowd cheered at any hint of him doing something positive in the fight, he lost unanimously. Two judges scored the bout 116-112 (eight rounds to four) while the third tallied it 118-110 (10 rounds to two).
Pacquiao lacked aggression throughout the match. Mayweather took some shots but never appeared in any serious trouble. Those two elements made Pacquiao's post-fight assertion that he won the fight seem nonsensical.
Pacquiao is now 57-5-2 in his career and may still be the second-best fighter in the division.
Would you want Mayweather to give Pacquiao a rematch? Or would you rather there be a new opponent?