Digital Content Contributors
The New Tri-State Defender is seeking digital content contributors for tsdmemphis.com, TSD-TV and the new TSD podcast.
5/3/2015, 12:22 p.m.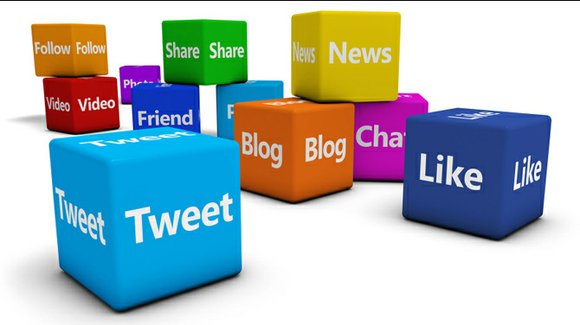 Do you have a passion for assembling words and pictures into a message that elicits emotion and engagement? Are you looking to establish yourself as a writer for a news organization? If you're nodding yes, tsdmemphis.com has an opportunity for you.
We are looking to add digital content contributors to join our digital media team. We are seeking the following:
• Content Writers
• Photographers
• iTeam Video contributors
• Hot Topic Extraordinaires
• Digital news video package producers
Job Roles and Responsibilities: -
• Creating social media content (imagery, video and/or copy) that drives engagement and buzz
• Write content of various types, 400 – 800 words once a week WITH CORRECT GRAMMAR AND SPELLING! NO EXCEPTIONS
• Provide royalty-free accompanying images (you may use your own photos)
• Collaborate with editorial department on securing interviews, event access and more for events
• Bring new ideas and concepts to content team
• Can produce hot topics and "top ten" or "five favorite" type articles
The best candidate for this position will be someone who considers themselves a storyteller, a writer, a blogger or a journalist.

An ideal candidate must

• Be responsible, flexible, hard‐working, ethical, and committed to the mission of The New Tri-State Defender
• Possess a high level of organizational skills and be detail oriented
• Possess solid oral and written communication skills

• Be skilled at a variety of computer skills, e.g., Microsoft Word, Photoshop a plus.
Bachelor's degree in Journalism, English, or related field OR related experience.
No degree? No problem. We will work with those desiring experience.
Experience with professional writing, preferably on a blog or in a marketing or editorial setting. If not, no problem. We will train the right individuals.
Please send two clips or two writing samples. Must display strong attention to detail and grasp of grammar. Commitment to deadlines is a must. Ability to work independently.
Compensation: This is an NON-PAID position. There is opportunity for school credit if allowed by the college/university of applicant. Position offers an excellent opportunity to work on substantive projects and can result in a great reference.

For you: Your own writer's page with a link from the front page with a photo and bio including all of your stories, photos or videos.
To apply: E‐mail cover letter, resume, and writing samples to jobs@tsdmemphis.com. No phone calls please.