Pastoral Vacancy Announcement
Greater Pleasant Hill Missionary Baptist Church is prayerfully seeking a full-time pastor
TSD Newsroom | 3/10/2015, 6:59 p.m.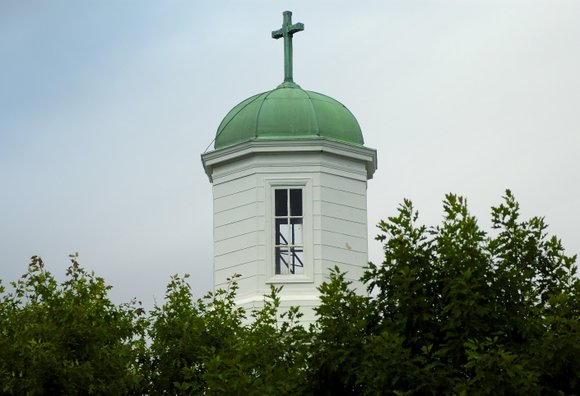 Greater Pleasant Hill Missionary Baptist Church 3077 Johnson Avenue – Memphis, TN 38112 Phone: (901) 452-8742
Pastoral Vacancy Announcement
Greater Pleasant Hill Missionary Baptist Church is prayerfully seeking a full-time pastor called by God to be
the spiritual and administrative leader of the congregation. The candidate must be a born again, baptized believer in Jesus Christ. The ideal candidate will be a leader with sound biblical doctrine as listed in 1 Timothy 3:1-7 and Titus 1:6-
The successful candidate will be responsible to God and the church to proclaim the gospel of Jesus Christ, to preach and teach the Bible, to provide Christian leadership, and to engage in pastoral care of the congregation.
Interested candidates should submit the following:
Cover letter, Updated and complete resume, Detailed listing of ministerial and pastoral experiences, Copies
of diplomas, degrees, ministerial license, and ordination certificate
Four references: Two (2) from pastors/clergy, One (1) from lay person, One (1) personal (should not be a family member)
All documents should be submitted to:
The Pastoral Search Committee of Greater Pleasant Hill Missionary Baptist Church – P. O. Box 111366, Memphis, TN 38111-1366 - All documents must be received between February 15, 2015 and March 15, 2015.