Charles Barkley donates $1 million to Morehouse College
The donation by "the round mound of rebound" is one of three gifts totaling $3 million.
by Angela Bronner Helm – NewsOne | 6/16/2015, 12:19 p.m.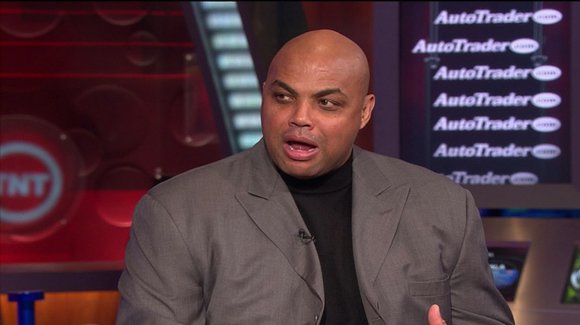 Maybe he felt guilty for saying a whole lot of crazy things about black people.
Or, maybe his co-stars from those hilarious "Road To The Final Four" commercials, Spike Lee and Samuel L. Jackson, put a bug in his ear.
But whatever the reason, we are over the moon that former NBA baller "Sir" Charles Barkley is donating $1 million dollars to Morehouse College, the historically black college for men in Atlanta.
The TNT analyst announced the gift during a media conference call for the American Century Championship's celebrity golf tournament last week.
During the call, Barkley, who reportedly just signed an 8 to 10 year extension with the TV show "Inside The NBA," said, "I just got a new contract, and my goal is always to give a million dollars a year away to charity."
In fact, "the round mound of rebound" announced $3 million in gifts that day (must have been a good contract). Barkley gave Lee and Jackson's beloved Morehouse $1 million, and he also donated $1 million to his own alma mater, Auburn University.
He also announced another $1 million to the Wounded Warriors project, a charity for veterans, saying, "I think it's a joke the way they treat our soldiers."