Time management skills a must for entrepreneurs regardless of industry
ON OUR WAY TO WEALTHY: Alan Rousseau addresses the No. 1 problem of most entrepreneurs – how to get it all done and manage the time wisely.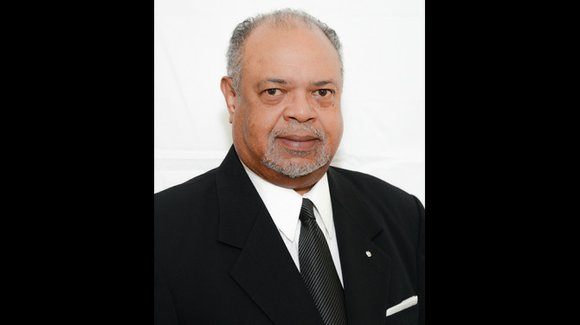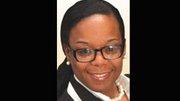 If your schedule is anything like mine, there never seems to be enough hours in the day to accomplish all that need to be done. Checking emails, returning phone calls, scheduling appointments and making court appearances are only a few of the tasks involved in my daily routine. The No. 1 problem of most entrepreneurs, regardless of industry, is how to get it all done and manage the time wisely. Sometimes bosses need additional training on time management and prioritization. There is none better to provide the training than Alan Rousseau of R & P Executive Services.

Carlee McCullough: Tell us a little bit about yourself and your business.
Alan G. Rousseau: I am a partner at R & P Executive Services, a company providing marketing, procurement, project consulting and executive management services. We specialize in the procurement of federal, state and local government contracts throughout the United States with an emphasis in the Southeast.
R & P Executive Services also provides consulting services to clients and assisting them with commercial contracts. My experience in government and private sector contracting spans 30 years, working with a variety of service companies and manufacturing concerns. We assist companies with: Business Management and Development, Create Business and Marketing Plans, Procurement Documents, Leadership Development, Government & Commercial Certifications, Quality Control Plans. We assist in Procurement Opportunities, Contract Negotiations and Contract Compliance.

CM: How did you get into helping professionals learn about time management?
AR: In 2012, R & P launched an Internet Radio Talk Show, "Business Negotiators 1," to disseminate free business related information. This Friday we will discuss time management for entrepreneurs (www.blogtalkradio.com/businessnegotiators1 ). The show broadcasts live every Friday at 2 p.m. Central, and we discuss various subjects specific to the small-and-medium-size business community.
All shows are archived so business owners can listen to them 24/7 when they have the time. The mission of the show is to create a pathway for specific information that is tailored to fit the specific needs and requirements of those who create new businesses and those who manage existing businesses.
CM: When and how did you turn it into a business?
AR: Realizing the need for a primary provider of professional procurement and executive management consultants, R & P Executive Services was formed in 1998. Our associates hold Bachelor and Master's Degrees in Economics, Accounting and Paralegal Studies, Library and Computer Science, English, and Government Studies. We use, under contract arrangements, CPAs, attorneys, private investigators and research services. Our experience in government and private sector contracting is collectively 50 years, working with a variety of services and manufacturing concerns.
CM: What is so important about time management for professionals?
AR: Researchers have studied time management extensively and determined that approximately 20 percent of a business owner's product/services comprise 80 percent of their sales. The successful and profitable entrepreneur has to discover which products or services are profitable for the business. This is easier said than done. Time management is arguably your most important management project. Focus the majority of your valuable time on important things and don't allow yourself to be sidetracked. Devote most of your time on your profitable endeavors before you work on other aspects.