Soulsville theatrical outlet looks to extend dance to a new generation
New duo opens Drama Queen Theatrical School of the Arts in Memphis.
by Paula Anderson Special to The New Tri-State Defender | 7/3/2015, 1:23 p.m.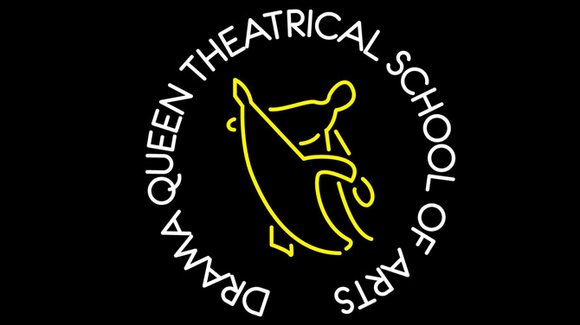 A husband-and-wife team with a shared passion for theater is now about the business of reaching out to young people through the Drama Queen Theatrical School of the Arts (DQTSA) in historic Soulsville, USA.
"I felt a need to open up DQTSA in South Memphis because there are so many talented children that don't have the resources and money to be exposed to the performing arts," said Stacey Puryear, executive director.
A pre-grand opening and fundraiser was held June 13 at the new facility located across from the Stax Museum. The newly formed 501c3 nonprofit organization has the expressed mission of introducing children in the South Memphis community to tap, ballet, jazz and other dance genres through cultural and performing arts classes.
The school reflects the vision of Lashonna Puryear, who is a writer, director and producer. She has put on numerous plays through her production company.
"Children have so many gifts that have not been tapped into, (and) I feel exposure is key to what inner city children are missing," said Puryear.
DQTSA opens its doors amid the ongoing transformation of Soulsville, USA. The prime movers are the Stax Museum Foundation and the LeMoyne-Owen College Community Development Corporation.
Jeffrey Higgs, executive director of the development corporation, said, 'I think it (DQTSA) would provide another outlet for young people to be expressive and another outlet for art and culture."
And, Higgs added, "job creation, child development and economic activity in Soulsville, USA (is) a winning combination."

Reaching out to other performing arts schools and the Stax Museum are two goals for the DQTSA.

"Partnerships are created out of a need to share and have common bonds and goals. I think here the common bond and goal is child development and cultural enrichment," said Higgs.
"With the service that we are offering, our mission is to build a solid relationship with others that are in line (with) what we are doing," said Puryear.
DQTSA classes are forming now for August 2015.

For more information, call 901-421-9846 or visit dqtsa.org.
(Paula Anderson is a freelance writer. She can be reached at writingbydesign7@gmail.com.)