On Our Way to Wealthy: Winning is a marathon, not a sprint, in business and life
Learning to win.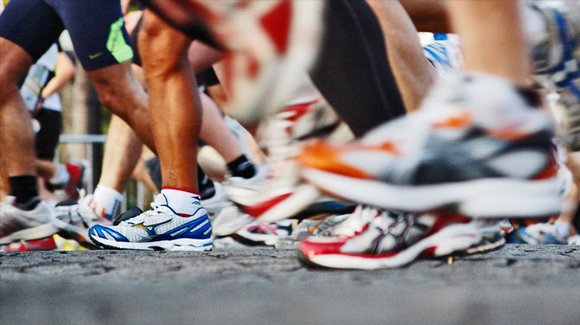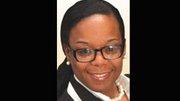 Have you ever witnessed someone win but their behavior was so bad that they did not appear to be a winner? Just as someone loses gracefully, winning must be done humbly. Winning is just as much about the sportsmanship as it is the skill utilized to win. Graceful winners do not gloat or brag. They congratulate their opponents for their efforts. This gesture is appreciated and may be remembered long after the win or loss has faded into a distant memory for the spectators.

Winning takes talent, to repeat takes character. – John Wooden
The Los Angeles Lakers and the Chicago Bulls both have winning in common. Not only did these teams win, they repeated the win. They also won with class and character. One win can be considered luck, but a repeat is usually based on skill and character. Winning requires putting forth your best effort consistently. According to Michelle LaRowe of Momtastic: "Playing the game is like the cake and winning is like the frosting on top. It's sweet, but the cake can be enjoyed without the frosting too."
Learning how to win gracefully does not start as an adult, it starts as a child. How many times have we heard the saying, "Be a good sport"? Parents at an early age try to instill in their offspring the benefits of winning or losing gracefully. The saying translates way beyond the adolescent years.
Strength does not come from winning. Your struggles develop your strengths. When you go through hardships and decide not to surrender, that is strength. – Arnold Schwarzenegger
While winning is usually the ultimate goal in business and games, we are tested by our struggles. The hardships build us up for the big win and help to increase our endurance when we experience a loss. The endurance portion is what is needed to win and win big.

Winning in business is a marathon, not a sprint, and not for the faint of heart. If an attempt is made but not achieved today, then try again tomorrow, because the win is waiting to appear.
Winning is not a sometime thing, it's an all time thing. You don't win once in a while, you don't do things right once in a while, you do them right all the time. Winning is a habit. Unfortunately, so is losing. – Vince Lombardi
In the big scheme of things, are you a winner or a loser? The choice is a conscious decision of what you have decided to be at the time. You know what you are and your parents know what you are. When faced with adversity, do you run the other way or do you face the consequences of what outcome occurs?

Winners are accustomed to winning. But then losers are just as much accustomed to failure. Can it be turned around? Absolutely it can be turned around. But not before the individual or business recognizes that they truly can win with faith and dedication. It is so mother-nature for others to see it before the subject can witness it. At some point, the subject has to focus on the win and achieve it even if it is against all odds.