Today's unfree professional African-American female
A title, income and letters behind a name does not equate into utopia at home or abroad.
Dr. Randolph Meade Walker | 8/22/2015, 2:15 p.m. | Updated on 8/22/2015, 2:48 p.m.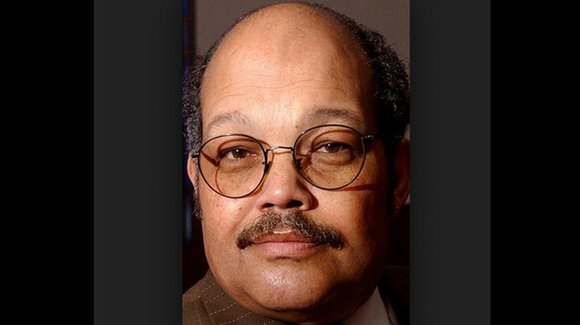 So many people today are under the impression that African-American women have arrived. They are under the illusion that black women have discovered utopia. Even some black males have been heard saying that there are two free groups of people in the United States – white males and black females.
In his book, "Coming through the Fire," C. Eric Lincoln wrote, "Sex is the ultimate reason behind all the anti-reason that makes racism ludicrous." This argument is grounded in the white male's fear that black males will mate with white females.
History has demonstrated, however, that the dominant trend in interracial copulation has been between white males and black females. From the days of slavery, much of the amalgamation was a result of the white male forcing himself upon a defenseless black female.
Much of this crossing the racial line was hypocritical. There were those, such as Sen. Strom Thurman of South Carolina, who engaged in race baiting and at the same time was fathering a black daughter. Likewise, Thomas Jefferson, the third president of the United States, declared people of African descent were inferior, but still begot children by Sally Hemings, his deceased wife's mulatto half-sister.
To justify these interracial trysts, myths were invented that depicted black women as lewd and promiscuous. It was even declared that women of African descent lured white men to their beds through the use of magic and sorcery.
Of course, this was the ultimate insult. The victim was portrayed as the perpetrator of her own exploitation. Rape of black women was portrayed as being the result of African women's lust for white men.
This myth of the overly sexed black female did not stay within the territorial borders of the United States or the ethnic confines of white America. It was spread abroad. Hence, African-American women in foreign lands are often perceived of by men there as easy targets for lustful pleasure.
Personally, I have encountered African-American women who were travelling in Egypt, Jamaica and the Bahamas who were met and approached by men of those countries who were under that impression. They operated under the impression that African-American women were ready to run to their beds with them.
Despite the fact that many African-American women are doing very well in becoming educated and obtaining professional jobs, that does not mean all is perfect with them. Like all people of color, they too have to contend with historic myths that refuse to die even in the twenty-first century. A title, income and letters behind a black woman's name does not equate into utopia at home or abroad.