Regional One Gala scores big for the hospital and for the community
One of the most highly anticipated fundraisers of the year did not disappoint.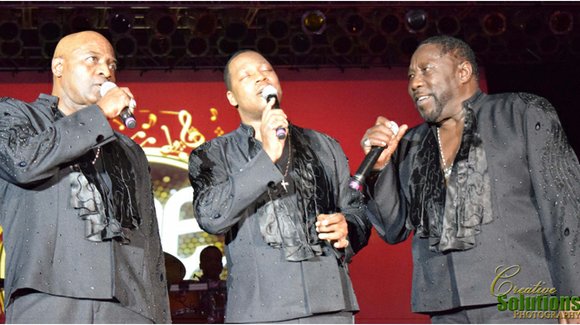 As one of the most highly anticipated fundraisers of the year, the Regional One Gala (formerly the Med Foundation Gala) is one event that never disappoints. On the evening of March 28, the Memphis Cook Convention Center was taken to a whole new level for "One Night."
Not only is the gala vital for securing some of the revenue essential for the works of the No. 1 trauma center to continue, it is also an evening filled with informational testimonials, action packed live auctions, fabulous food and dynamic entertainment.
For the more than 950 guests in attendance, they promised more soul with Philly soul group The O'Jays, more funk with Memphis' own "Funk-O-Matic" BarKays, and more groove with the pop beats of the Pointer Sisters!
The most poignant promise of the evening was more lives saved. With proceeds of the evening benefitting the Regional One Health Foundation, the gala lived up to all its promises.