NBC Deems "Murder She Wrote" Reboot Dead On Arrival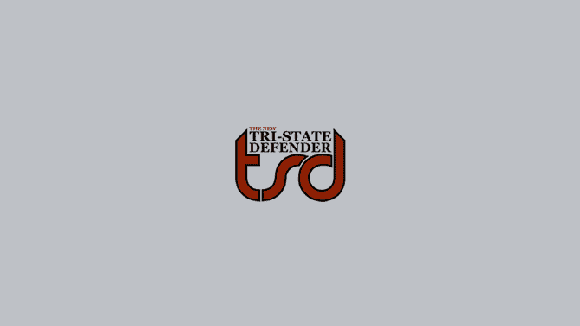 Angela Lansbury
starring vehicle "Murder She Wrote," people weren't too excited because they just wanted the classic show to be left alone. However, NBC went ahead and got Oscar winner
Octavia Spencer
to star in their re-imagined version of the series. It looks like all of that was for naught because NBC has scrapped the show after viewing the pilot.
According to Deadline, the rebooted series found Spencer playing a hospital administrator who self-publishes her first mystery novel which turns her into an amateur sleuth. Writers didn't like working on the show because they felt writing it was too difficult. Writers always feel that writing reboots is difficult work because they have to keep the reboot vaguely familiar to the beloved old version of the series while still ushering it in a new direction.
Angela Lansbury called the idea of a "Murder She Wrote" remake a "terrible mistake." The network agreed but is still holding out hope that there will come a time when a "Murder She Wrote" reboot can come to fruition because the original was such a hit. Despite the fat the show won't make it to air now, NBC is definitely going to take another shot at making "Murder She WRote" a modern series.
READ MORE HOT TELEVISION NEWS COVERAGE ON THEURBADAILY.COM:
Gabrielle Union Watches Porn Stars For Tips [VIDEO]
Drake On SNL: All 11 Sketches & Performances [VIDEO]
Cuba Gooding, Jr. Says Eddie Murphy Cut Him TWICE In "Coming To America" [VIDEO]
View gallery
Read more http://michronicleonline.com/2014/01/24/nbc-deems-murder-she-wrote-reboot-dead-on-arrival/