Health Apps: Helpful…Or Harmful?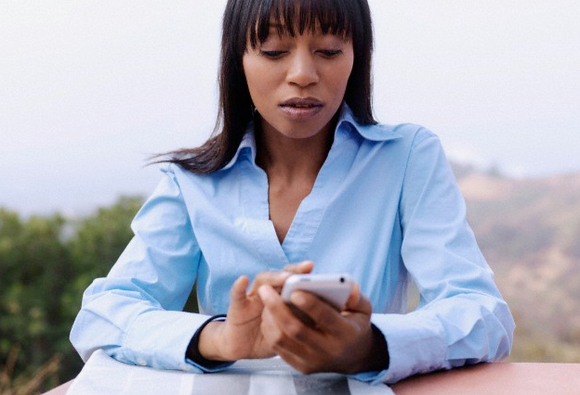 The U.S. Food and Drug Administration today announced it is seeking input on its proposed oversight approach for certain mobile applications specific to medicine or health care called mobile medical applications ("apps") that are designed for use on smartphones and other mobile computing devices.
READ: The Healthy Things You Need To Do Every Day
LIKE BlackDoctor.org on Facebook! Get Your Daily Medicine…For LIFE!
[ione_facebook_likeUsers_box url_segment=blackdoctor.org height="260"]
This approach encourages the development of new apps, but focuses only on a select group of applications, and will not regulate the sale or general consumer use of smartphones or tablets.
READ: Little Richard Recovers From Heart Attack
The FDA drew a line between which smartphone medical apps it will regulate and which ones it will not, saying it will focus only on those that turn the phone into an actual diagnostic tool.
"Today, mobile apps are fast becoming a staple of everyday life," Dr. Jeffrey Shuren, director of the FDA's Center for Devices and Radiological Health, said during a news conference. "Although many mobile apps pertain to health, we are only continuing our oversight for a very small subset of those mobile apps."
READ: The Top Free Weight Loss Apps
In essence, those applications include software that enables the phone to read a patient's heart rhythm, take a blood pressure reading or measure a person's health in some other way.
For example, an ECG machine that diagnoses heart rhythms is "still an ECG machine whether it is the size of a breadbox or the size of a smartphone," Shuren said. "It's not about the platform, it's about the functionality. An ECG is an ECG."
Read more http://newsone.com/2733739/health-apps-helpfulor-harmful/